Why Authorized Vespa Motoplex Workshops ?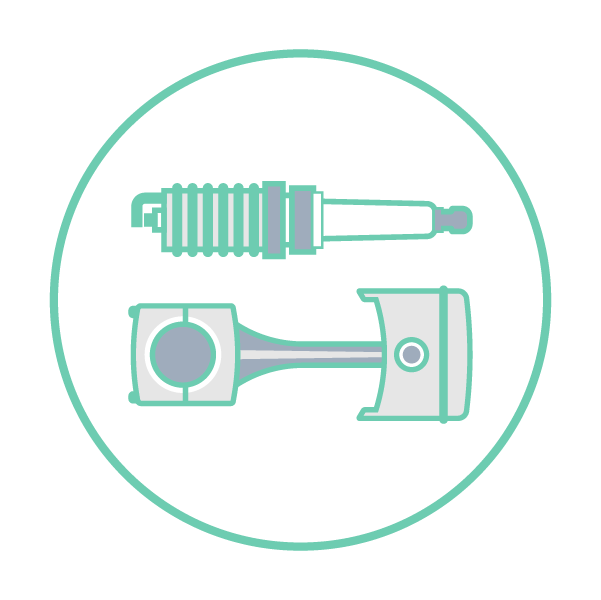 ORIGINAL SPARE PARTS
Original spare parts, same price at all locations and a six month guarantee protection on spare parts *. Also includes a one-week service guarantee after visiting the authorized Motoplex Workshops.
* Purchase and replacement of genuine spare parts at Vespa Motoplex Authorized Workshop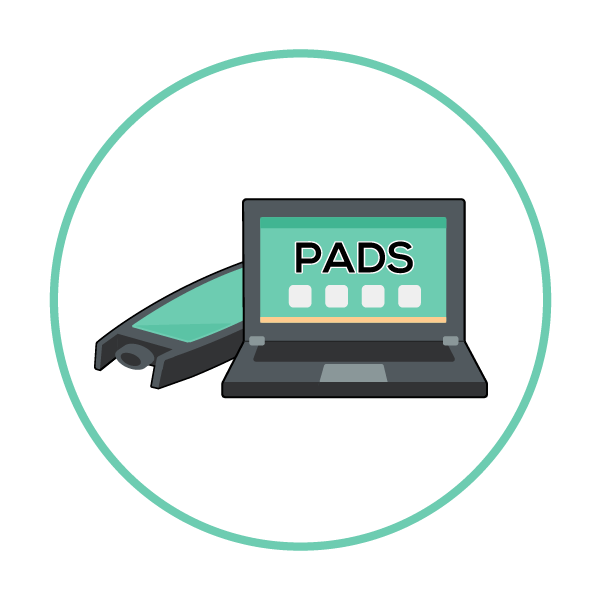 ADVANCE DIAGNOSTIC SYSTEM
Authorized Vespa Motoplex Workshops are equipped with the latest , PADS (Piaggio Advanced Dianostic System) technology that can analyze and provide quick and precise solutions for your motorcycle concerns.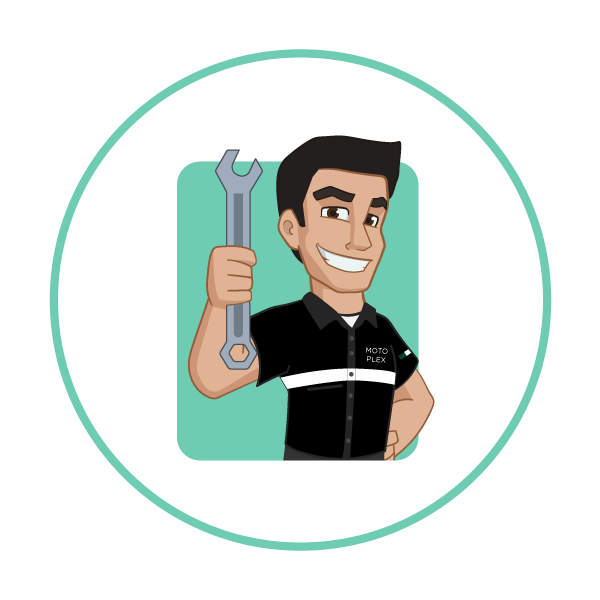 PROFESSIONAL TECHNICIANS
Your vehicle is handled by experienced and professional technicians that have been through the training and certification process according to Piaggio Group official standardized training.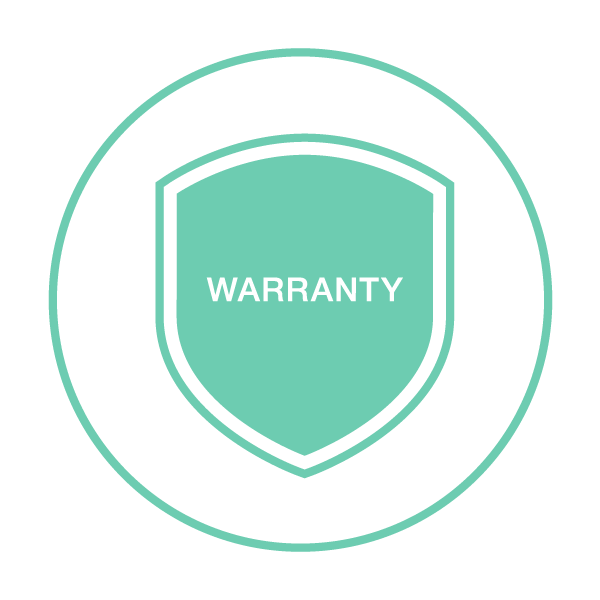 WARRANTY
Official warranty inclusive of:

3 year vehicle warranty**
1 year genuine parts warranty
1 week maintenance warranty
**Warranty period starts from the vehicle purchase date