PRIMAVERA STATE OF MIND
More a lifestyle than just a scooter
THE WORLD'S MOST ICONIC TWO-WHEELER
A high-tech style icon: the Primavera is a brilliant combination of tradition, innovation and respect for the environment.
The first version of what would quickly become a timeless classic was launched in 1968 and was a real revolution. Youthful, agile, innovative, safety- and environment-friendly, then, as today, Vespa Primavera was a true star of the times. And the revolution continues, with the brand new Vespa Primavera boasting even greater safety, comfort and style, along with extra bells and whistles and special versions.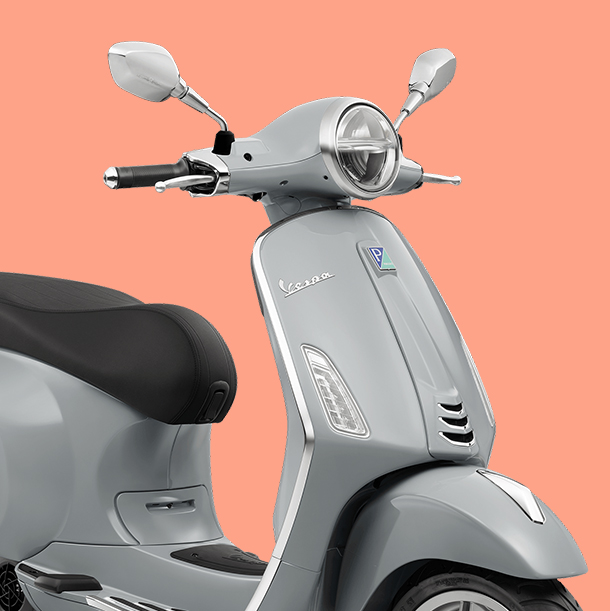 FOREVER YOUNG
In world history, human existence is always accompanied by the presence of youth. Vespa history also shows that the existence of youth is always driven by their efforts to pursue their dreams. Vespa Primavera adds an exciting point in the youth pop culture. For 50 years, Vespa Primavera was the intermediary of young people in realizing their dreams and freedom. Newer generations are always emerging with their own style, music and culture, and one thing will never change: with Vespa, dreams and freedom always run in the fast lane.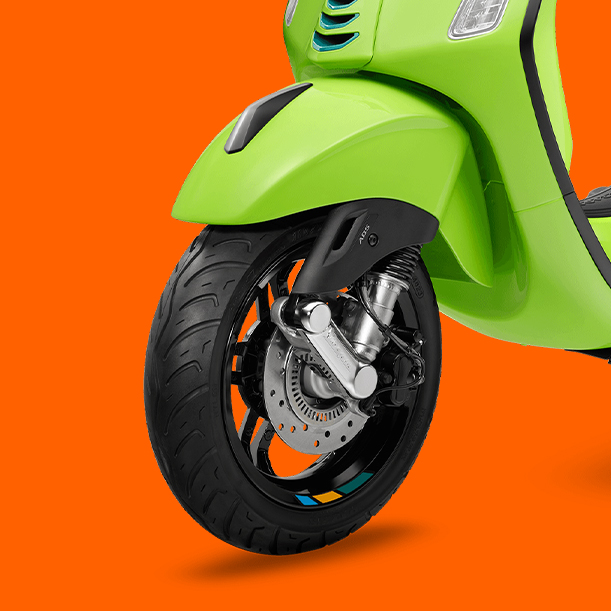 TECHNOLOGY ADVANCES
Vespa Primavera technology has been developed to create a better world. When compared with the current small body model, Vespa Primavera marks a step forward in technological progress and construction quality: LED daylight running lights, new digital instruments including trip computers, and an efficient 4 stroke 3 valve 150 i-get ABS engine with an environmentally friendly combustion process.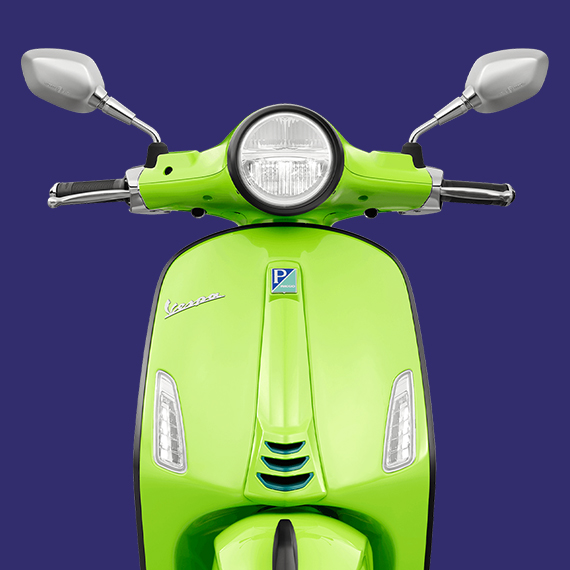 THE REVOLUTIONARY SPIRIT LIVES ON
There's plenty of news to talk about but let's start with the wheel rims: made in aluminium alloy and distinguished by a striking new five-spoke design, both are now a generous 12" to ensure even greater stability, safety and hold on all road surfaces. Enhanced safety also comes in the form of the LED lighting technology used for both the tail light and front headlight.