STYLE 'ON THE GO' ON TWO WHEELS
Vespa GTS is the sportiest and most powerful "large body" scooter, the true representative of the Vespa family's tecnological leadership. It is the perfect companion for any adventure. Transport you around the city with style and ready to travel and even adventure.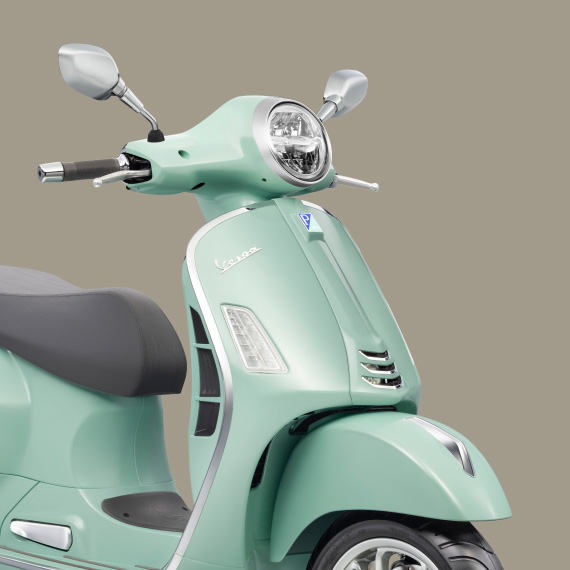 LEGENDARY DESIGN
Vespa GTS goes down in history as one of the world's best-loved two-wheelers, taking from the legendary "Vespone", the name given to those Vespas with a large, strictly steel body. A heritage of over seven decades lies behind a style and power to induce pure envy. The Vespa GTS has always comes with stylistic evolution by preserving the balance between tradition and modernity embodies the typical character of Vespa that values premium Italian style, comfort and safety. Add a touch of modernity to tradition and the results of unrelenting research into improving performance and you have the most versatile Vespa in the range.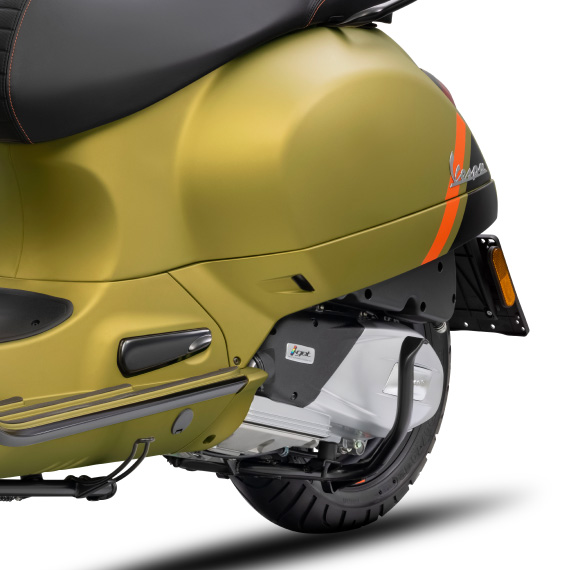 CUTTING-EDGE TECHNOLOGY
Vespa GTS is the most enjoyable way to travel and discover the world, thanks to its iconic image and product characteristics such as comfort, performance and maneuverability.